When larger companies ask their small- and medium-sized supply chains to "go carbon neutral," the hefty fees charged by name-brand environmental consultants can be cost-prohibitive. That's where we can help.
Carbon Solutions Northwest can measure your GHG emissions and find solutions to mitigate your carbon footprint with a simple and straightforward process at a simple and straightforward price.
Whether yours is a manufacturer of specialized products, such as amphibious attack boats for the U.S. military, or a print shop that caters to an environmentally-conscious clientele, we'll examine:
your company's direct use of fossil fuel, like natural gas, propane, and Diesel

the carbon footprint associated with your consumption of electricity

the GHG emissions embedded in key product components, like pulp for manufacturing cardboard or paper.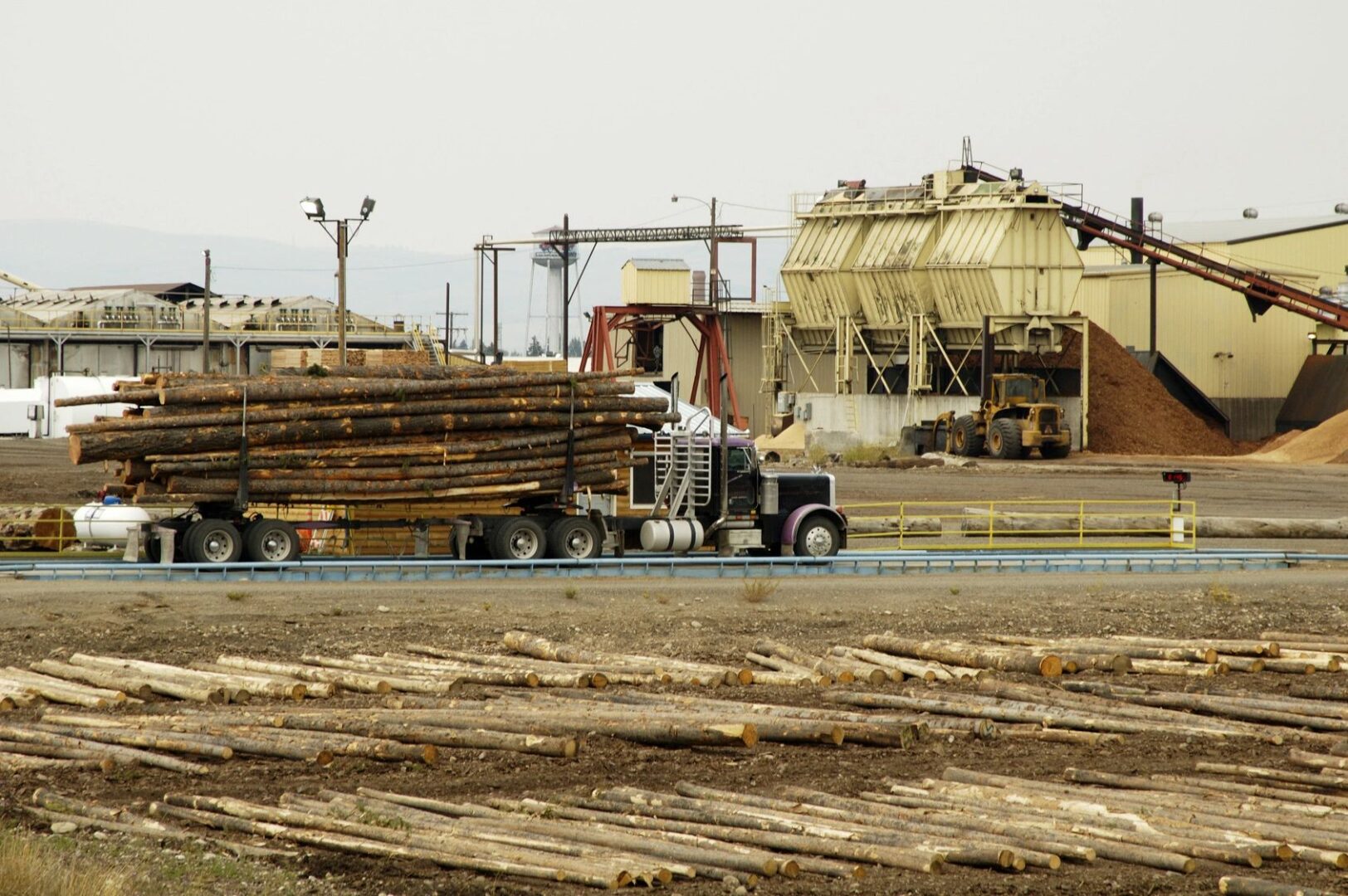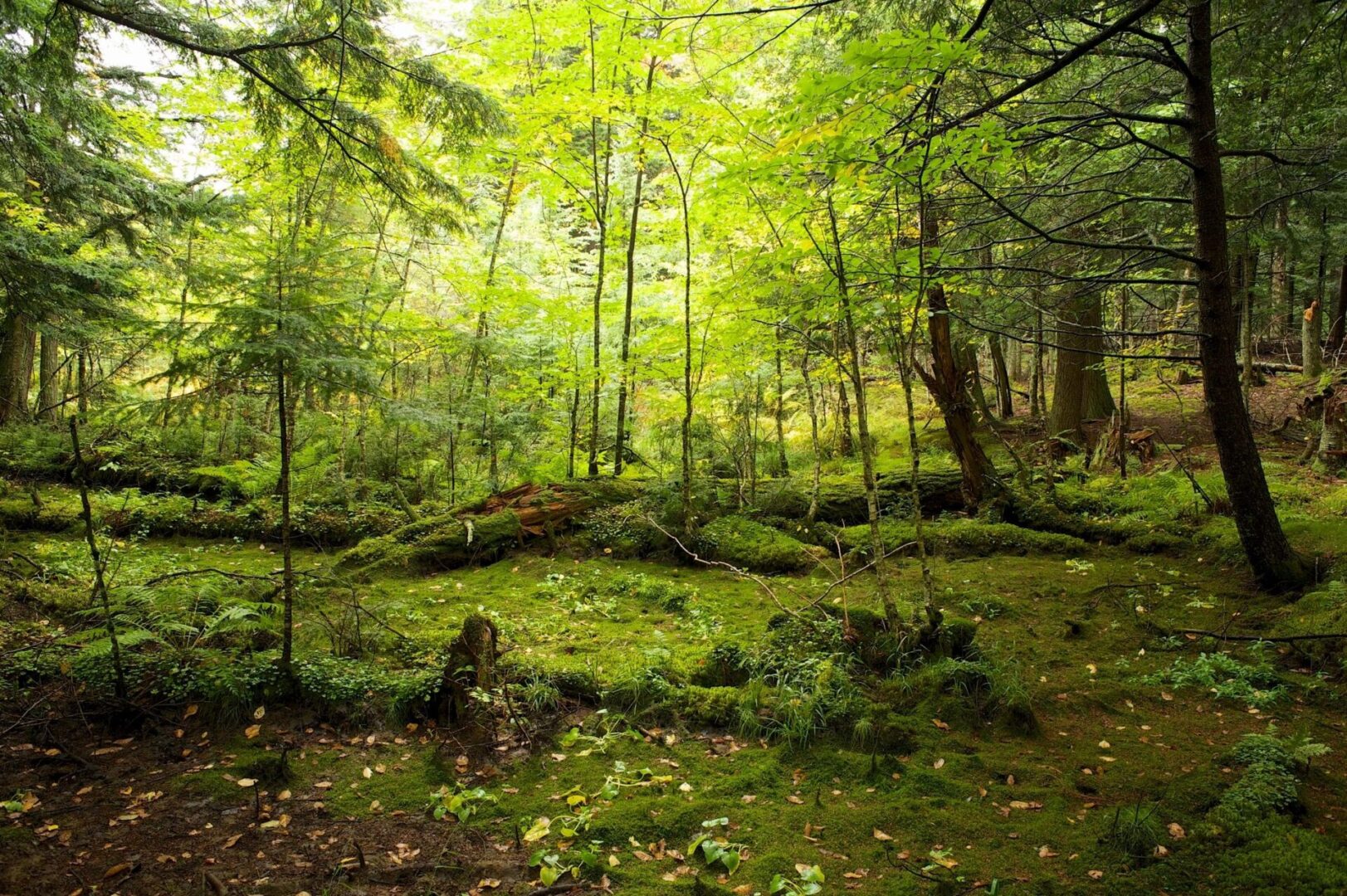 When you want to reduce or offset GHG emissions, we can help you: 
Determine how you may reduce onsite energy consumption. 

Evaluate opportunities for onsite generation of renewable energy. 

Help you procure affordable carbon offsets to reduce your company's carbon footprint.
CSNW helped Image Pressworks, a modest-sized printing company in Portland, Oregon, understand its carbon footprint and break it down by print job, then helped them purchase RECs to offset their electricity-related GHG emissions.
We proved that "Harbor 100" was the most sustainable office paper by evaluating GHG emissions embedded in Diesel consumption, use of offsite electricity, as well as emissions embedded in the pulp that Grays Harbor Paper used to make paper.
Remediation Services International uses unique technology to clean up oil spills, e.g.: at brownfields or on military bases. Working with Lightstone Consulting, We examined GHG emissions associated with use of RSI's proprietary fuel-remediation technology and compared those emissions with GHG emissions that would accrue using competing traditional fuel-remediation equipment. In doing so, we determined that RSI's approach releases 20% - 30% fewer GHG emissions per pound of remediated fuel than competitors' approach. This analysis helped RSI convince customers, like the US Air Force, to select RSI for fuel-remediation work.
The National Academy of Sciences wanted to understand how many man-made GHG emissions are embedded in wood waste that is gathered from the forest, and then transported to a wood-fired energy facility, such as a lumber mill. Working with Kendall Energy Consulting, CSNW helped the Academy estimate the quantity of GHG emissions that would accrue from use of feller bunchers, hogs, trucks, and other forest equipment when gathering, grinding, and transporting wood waste to an energy facility on a per-unit-of-energy basis.
In partnership with Hammerschlag LLC, CSNW helped Ameresco develop a defensible Carbon Intensity (CI) Score for RNG that will be generated at a food-processing facility in Washington State for sale to a major Northwest gas utility.